Keyto is the key to burning fat faster.
It's science, it's simple.
Sign up now for the limited launch day deal of $99!
Save 44% when we launch November 27th.
*We respect your privacy and will never share your email.
Get actionable insights about your body in just one breath.
Measure fat loss, accurately and effectively.
Keyto analyzes your breath and tells you how much fat you're burning.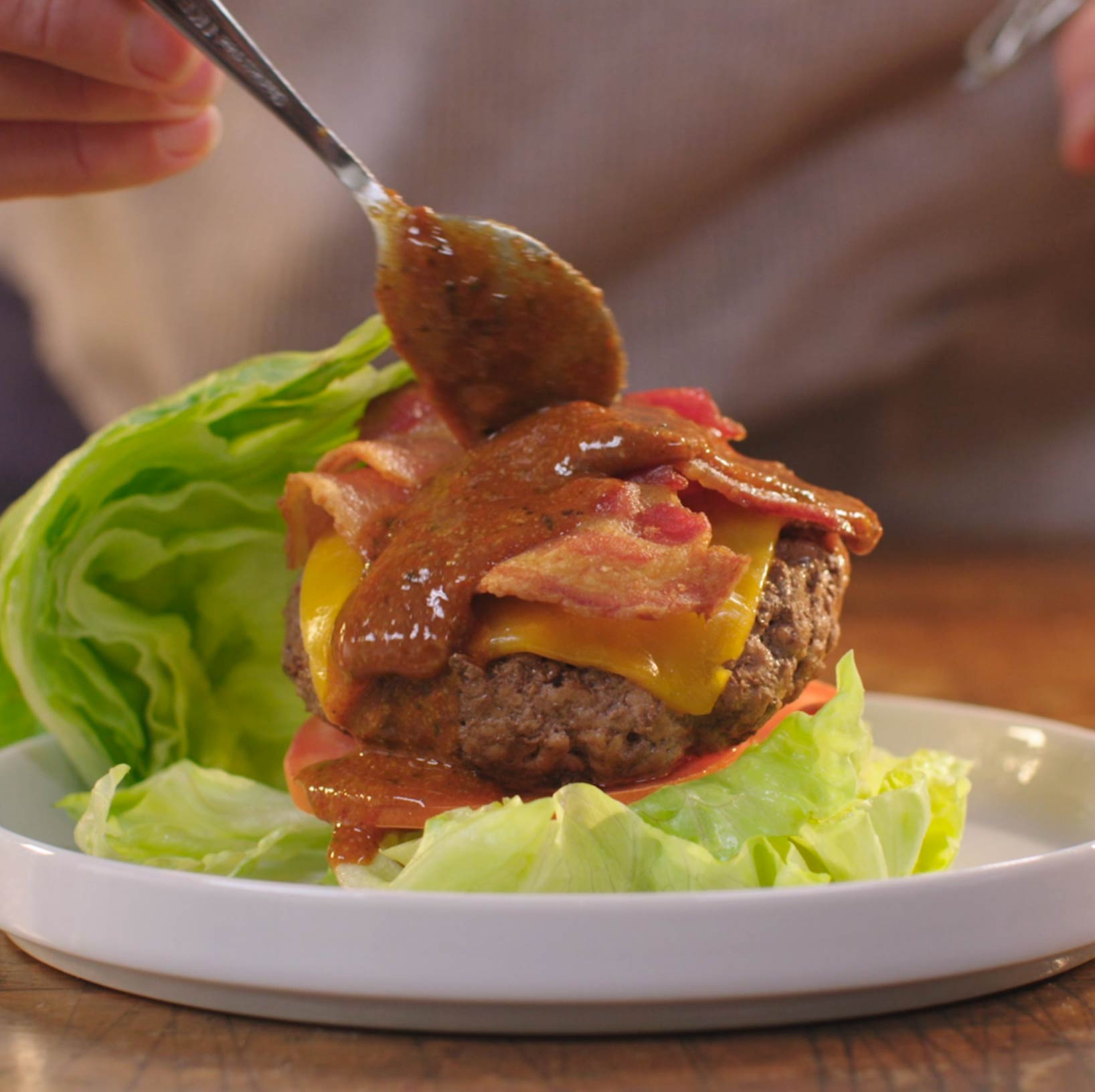 Eat the foods you love
Eat delicious foods like cheese, bacon and almonds.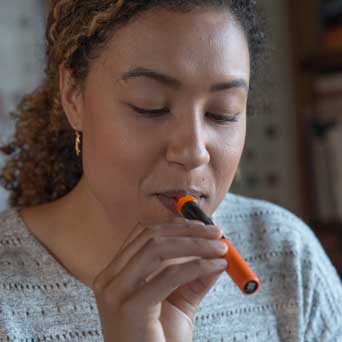 Breathe into the device
Keyto measures the ketones in your breath.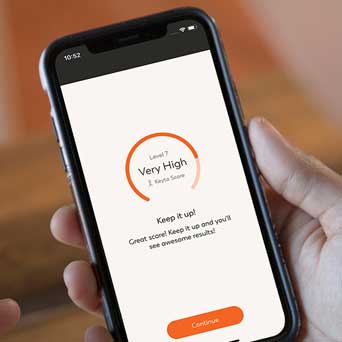 Check your Keyto Score
Track your ketosis in real time.
Keto? Ketogenic? Ketosis?
The ketogenic diet is a science-backed way to lose weight while eating the foods you love. Keyto simplifies this complicated metabolic process into just 3 steps:
STEP 1. Get the device
STEP 2. Get the app
STEP 3. Have fun losing weight with friends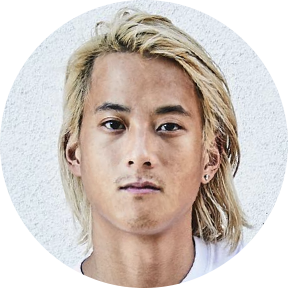 "We all know changing behavior is the hardest thing to do, but I've seen Keyto do it with myself and my friends. I lost 23 lbs in 6 weeks with Keyto. I'm a believer."
– Tim Wu (Elephante)
Musical Artist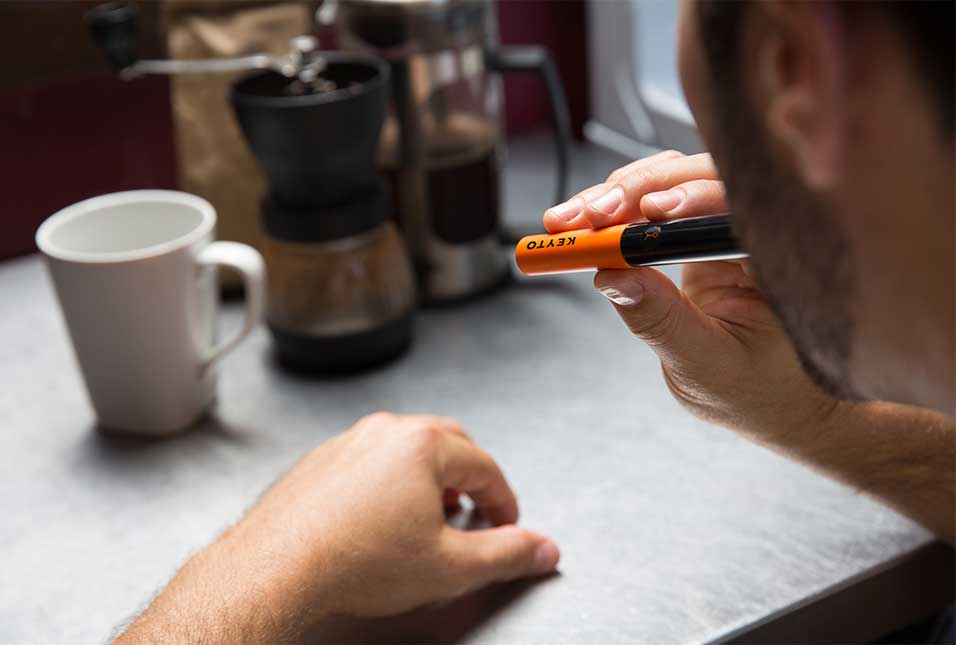 We break down the science…
….so your body can break down the fat.
We distill down decades of science into one simple to understand score.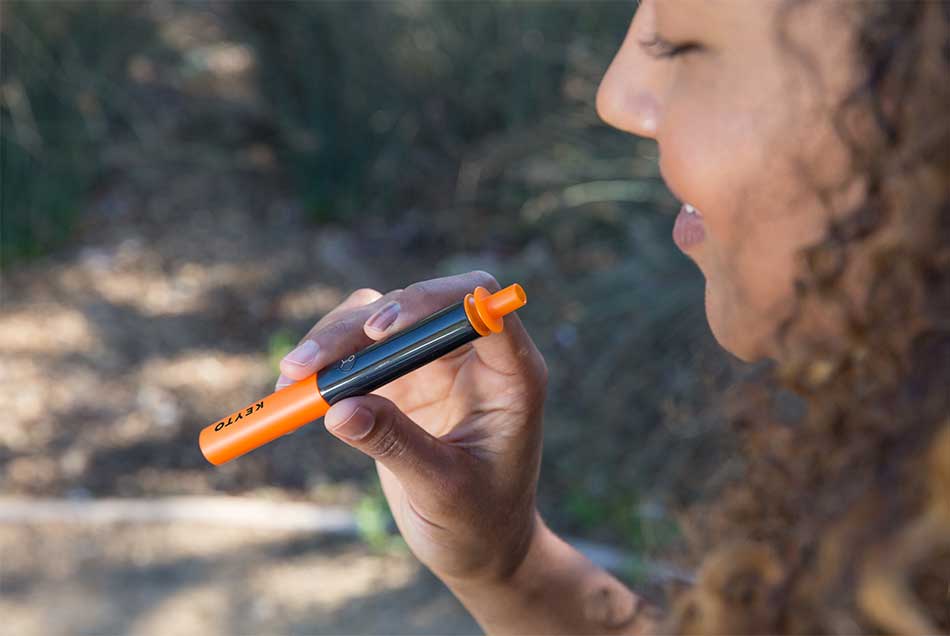 No consumables and no pain
No painful finger pricking or gross pee strips necessary. Keyto removes the invasive, inaccurate, expensive and painful barrier for tracking your ketosis.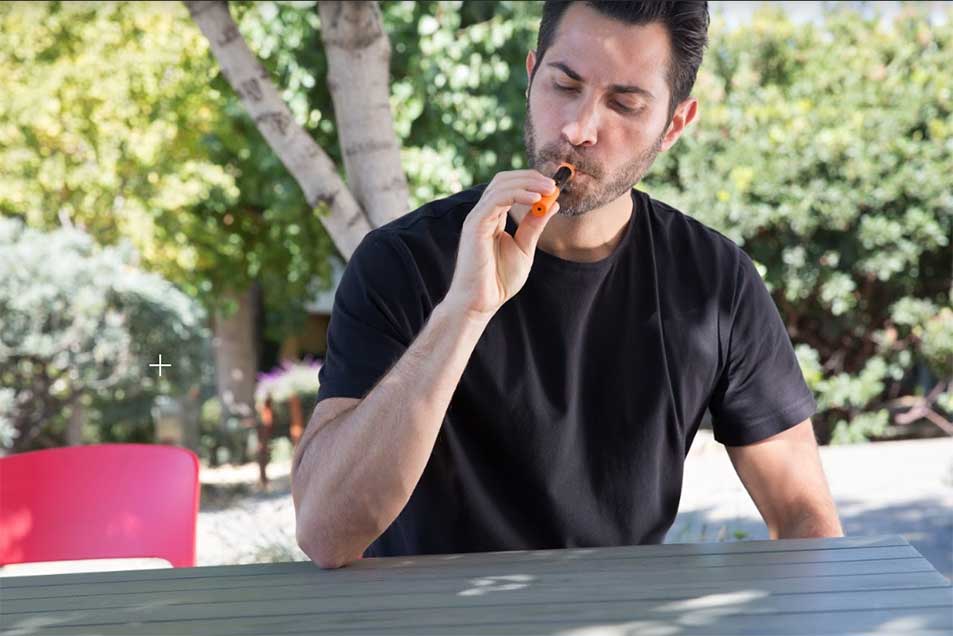 Improve your lifestyle, maximize your results.
Keyto puts you on the path towards a healthier lifestyle. By analyzing your breath, Keyto provides personalised meal plans, recipes and helpful tips in real time.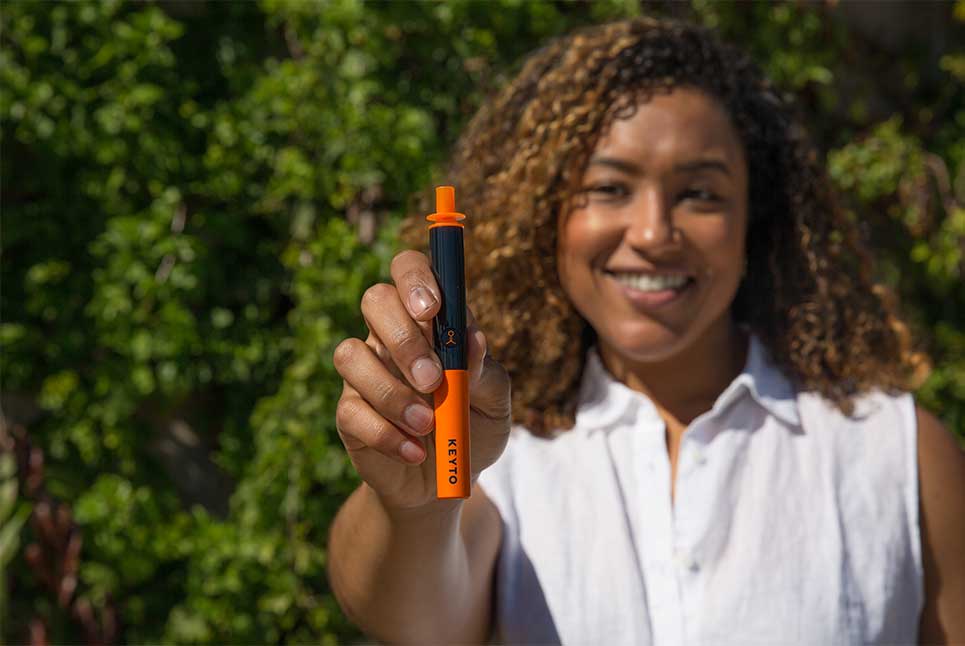 Stay accountable with a supportive community
Track, compare and even compete with supportive, like-minded individuals that are improving their lives with Keyto.
Finally, the keyto diet is accessible and easily measurable.
Backed by over a decade of research
Keyto is a science-backed device and program, designed through decades of research and clinical experience, for you to reach your health goals.