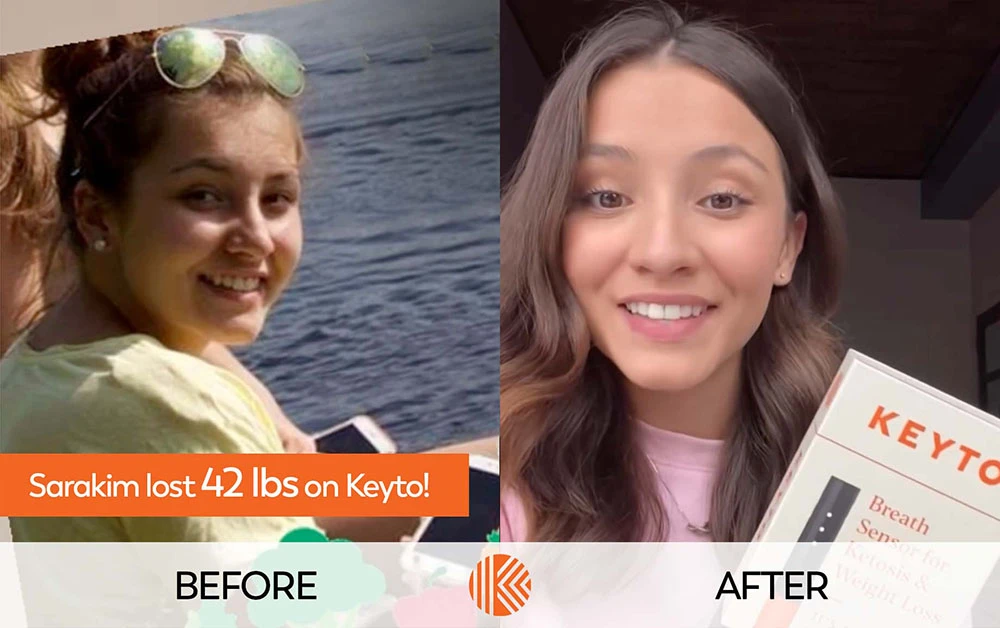 The best part is I never gained that weight back. I was eating foods that I loved and I was nourishing my body with what I needed.
- Sarakim on losing 42 pounds on Keyto
The Keyto course is a personalized lesson plan that ingrains core principles, and also introduces you to a searchable food database, meal plans, recipes, and members-only podcast.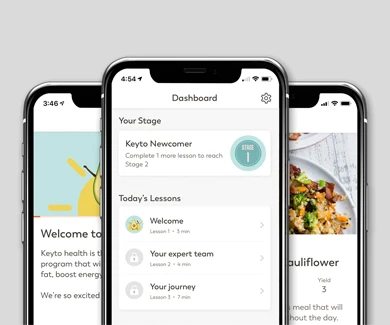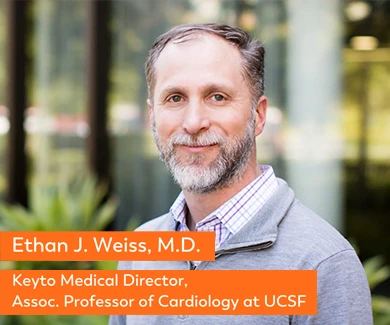 Gain access to a team of experts
All Keyto members get individual support from a goal specialist, dietician, and personal trainer. 
Guarantee success with the Keyto Breath sensor
The Keyto Breath Sensor analyzes your breath to tell you if you are burning fat or sugar for energy. It eliminates confusion on if you are on the right track.** 
**98% of device users in our trial lost weight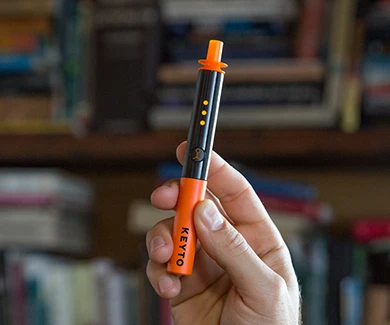 Real reviews from real MEMBERS

1,532 Reviews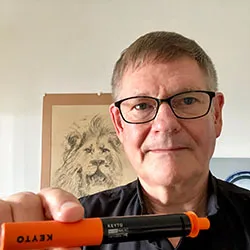 Dale V.
Keyto is a great way to monitor and encourage good low carb high fat eating. Personally, I have seen my diabetes go into remission (no insulin or medication needed). Keyto is helping me maintain this lifestyle.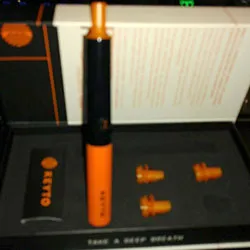 Yuriem L.
With Keyto I'm better informed and this system has made it so much easier and smoother for me to stay on my diet and fitness regimen. I'm very grateful to Keyto and highly recommend it!!!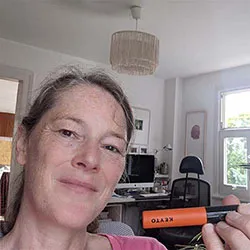 Sherry
I am very happy with Keyto. I have also benefitted by the support of food suggestions through the app. Thanks to Keyto, I am finally on the road to my optimum body weight. Along the way, I'm eating totally healthy and delicious food. Yay!
Reach and sustain your health goals
Customize your program today