Keyto Health's mission is to solve one of the biggest problems our world faces – obesity and metabolic disease. In the USA, over 70% of the population is overweight or obese and 100 million have diabetes or pre-diabetes.
To benefit millions of people, we created a program that is effective with a reasonable cost. We did this by combining technology with the right amount of human touch.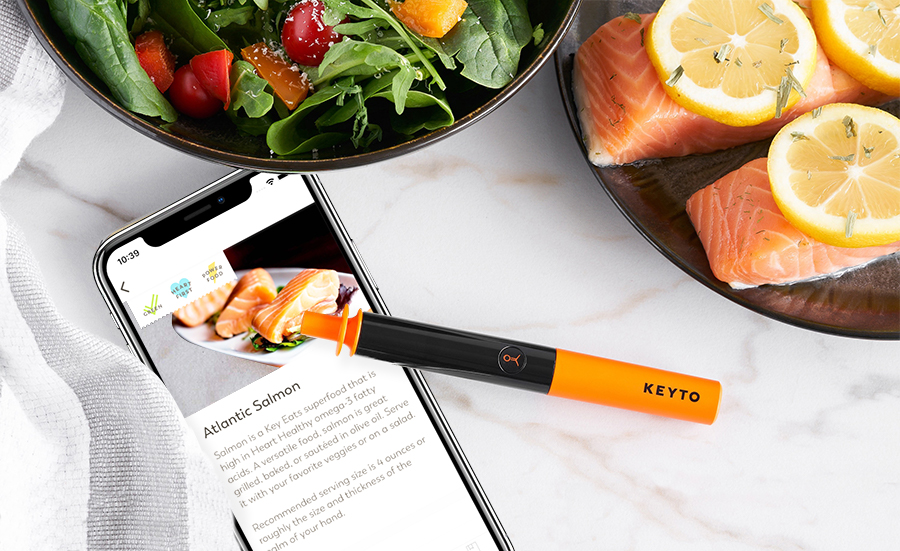 Our Mediterranean-style keto program makes a heart-healthy, low-carb lifestyle easy for everyone. It is built on the best science and enables you to lose weight, improve your health, and feel better while eating delicious foods. The program was developed by Dr. Ethan J. Weiss, a preventative cardiologist at UCSF, Dr. Ray Wu, an MD from Cornell, and Liane Nakamura, an experienced engineer and product developer.
The program is unique in that it includes a personalized program that is delivered through our app, but also the Keyto breath sensor, which gives you real-time feedback on your food choices by measuring your breath. It is an essential tool that has helped 1000s of our members learn about their bodies, and motivate themselves to make the right choices.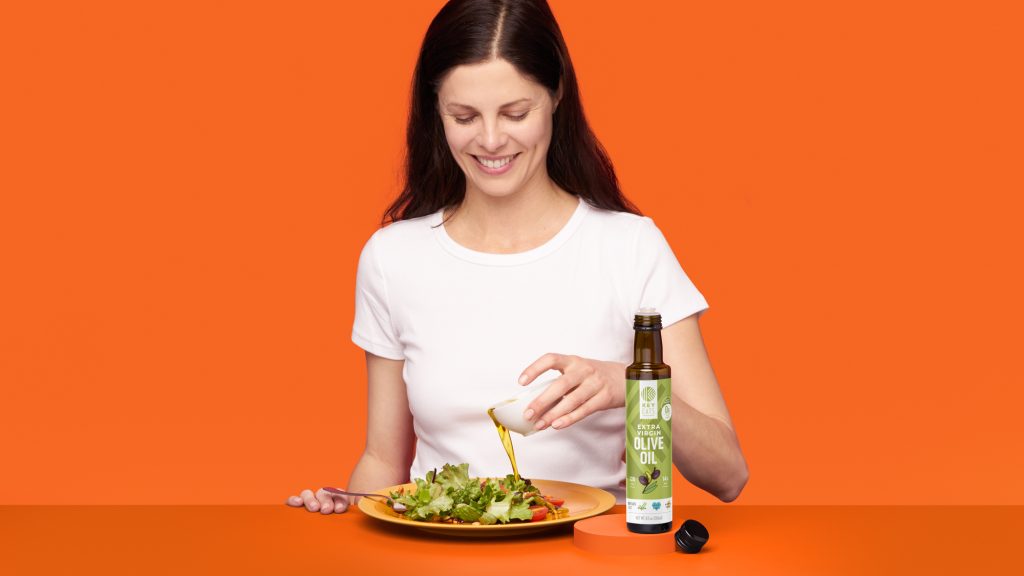 .
It is a core tenet of the Keyto Health team to conduct gold standard clinical research to prove that our program is effective. We recently announced results from a randomized trial conducted by the University of British Columbia that compared the Keyto Health program to the Weight Watchers program.
The Keyto group achieved unprecedented results for a consumer weight loss program, which included over 2x more weight loss than the WW group, with significant improvements in markers of metabolic health. There were no concerning changes in cholesterol or other lipids. In addition, participants rated the Keyto program significantly easier to follow than the WW program. You can read more about our results.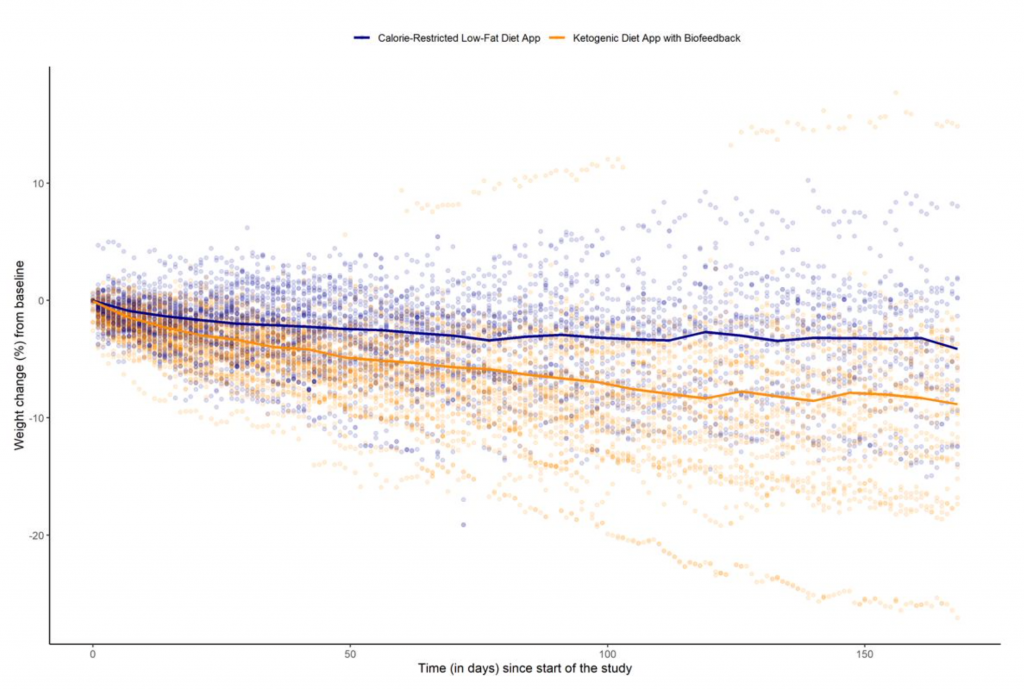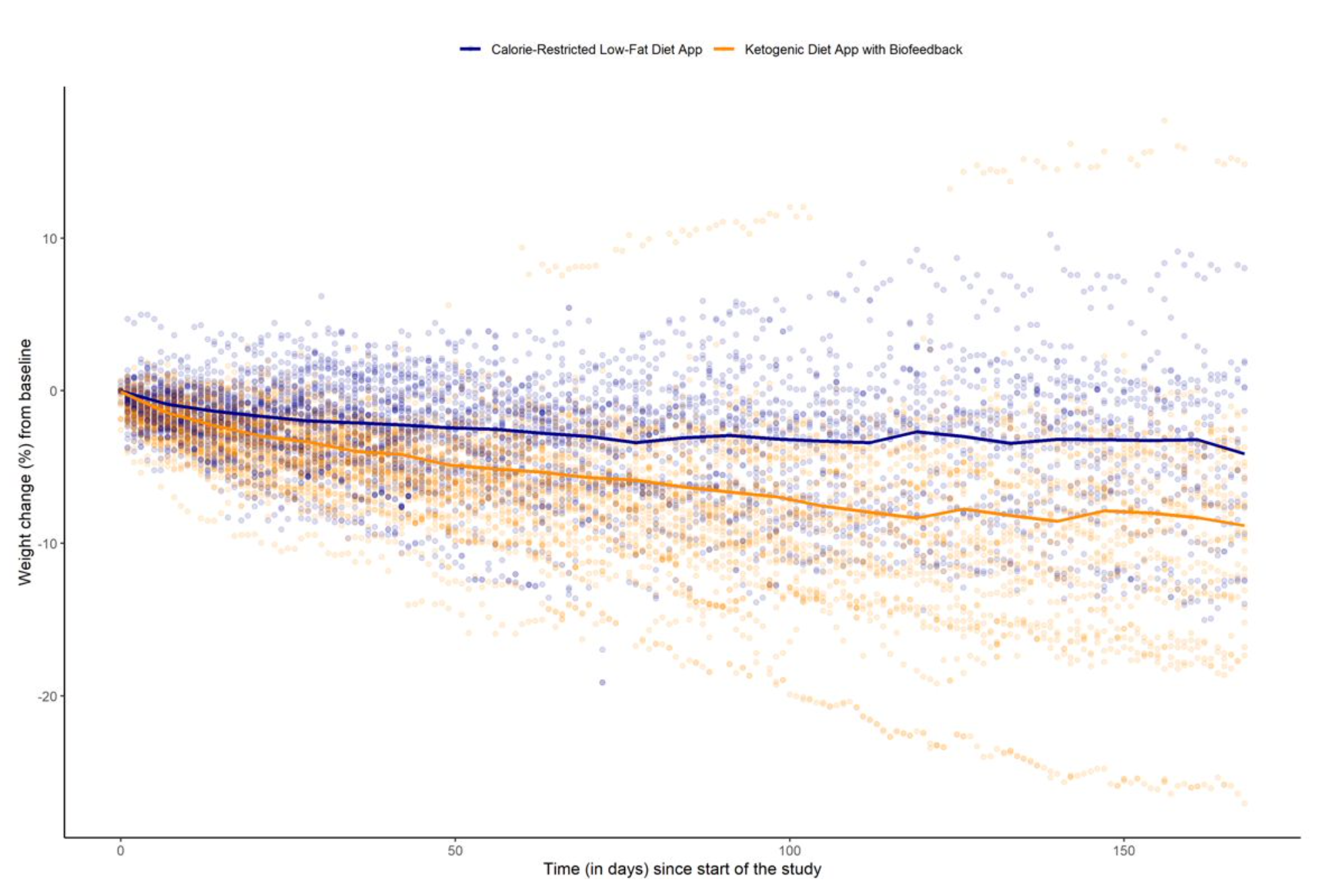 For our team, the mission will never be complete. This is too important of a problem to solve with too many people that need the solution. We are constantly working on ways to improve, and will continue to conduct ongoing clinical research.
If you are interested in learning more, get started by customizing your program. There's no cost to start and you'll find out more about why our program is so effective.