The Keyto heart-healthy keto program makes a heart-healthy, low-carb lifestyle easy for everyone. It is built on the best science and enables you to lose weight, improve your health, and feel better while eating delicious foods. The program was developed by Dr. Ethan J. Weiss, a preventative cardiologist at UCSF, and Dr. Ray Wu, an MD from Cornell. It is a sustainable program that is effective over the long term.
Our program is unique in that it includes the optimal nutrition guidance that is delivered through our app, but also the Keyto breath sensor, which gives you real-time feedback on your food choices through one simple breath. It is an essential tool that has helped 1000s of our members learn about their bodies, and motivate themselves to make the right choices.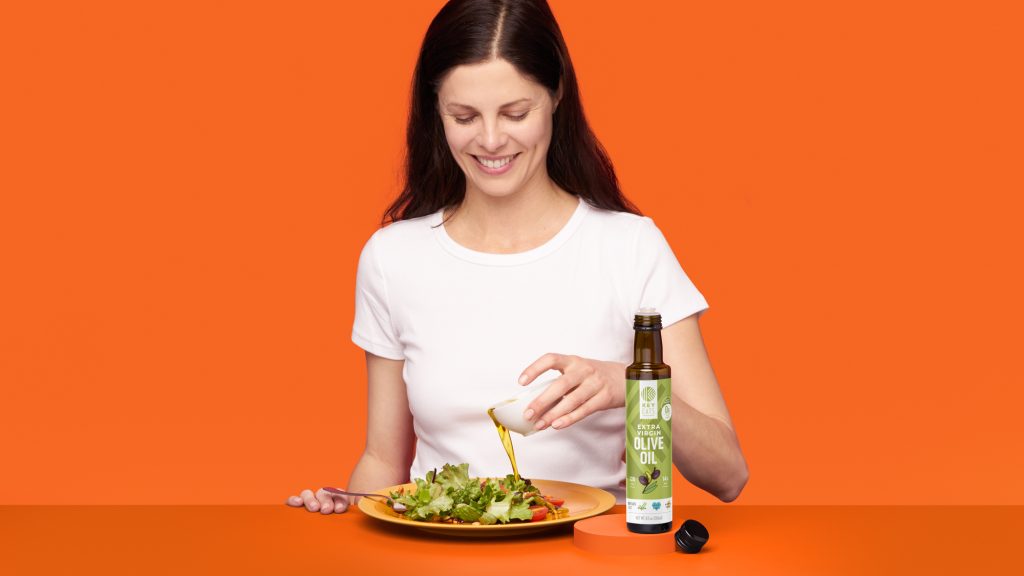 After developing the Keyto heart-healthy keto program, we heard from our members that their biggest challenge was finding nutritious, high-quality food. The low-carb foods on the market were overpriced, made with bad ingredients, or simply did not taste good. This inspired us to create our own line of delicious, healthy food and incorporate them into our Keyto program.
Our approach is to use the highest quality ingredients: whole-ingredients that are low-carb, no-sugar-added, high healthy fats and low saturated fat. Our members get the most accessible price – we only charge you what it costs us to make our food. At Keyto, we value radical transparency.